Dedicated Server Hosting
Enterprise-grade Production Servers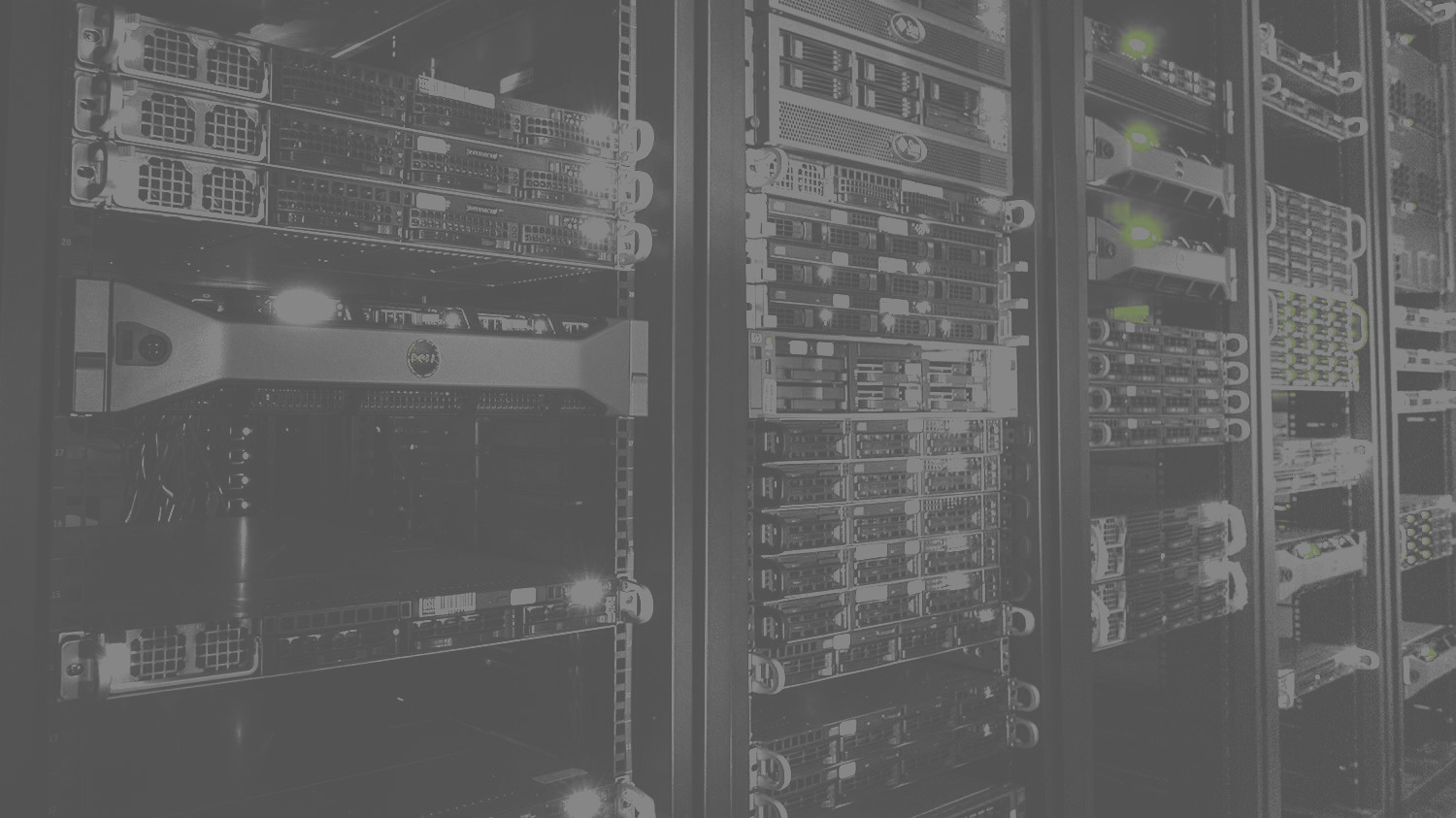 Dedicated Bare Metal
starting at
$289.00/mo
Real physical enterprise hardware server, fully production-ready, custom-configured to meet your specific needs. Includes Base Services.
True enterprise server hardware with serious hosting capacity and raw, uncapped compute power. Get absolute control of your private cloud for true privacy, maximum power, and transparent pricing.
Maximum Privacy
Sprux dedicated servers are entirely private. You get root access to the server OS and full control of the machine. We monitor and manage the physical hardware and network infrastructure, but only you control access to the operating system and services running on your server. You are in control of the entire system.
Total Control of Your Cloud
Sprux bare-metal hosted servers are 100% under the control of the customer. You have full root access and you are free to use the hardware however you please. Run a hypervisor to host your own virtual machines, configure powerful application clusters running on true enterprise-grade hardware, and scale to meet demand with no artificial limitations.
| | |
| --- | --- |
| Type | Dell PowerEdge |
| CPU | Dual 8-core (16 physical CPU cores) |
| Memory/RAM | 64 GB ECC |
| RAID | Hardware, RAID-10 (default) |
| Disks | 6x Enterprise SAS 10k, SAS 15k, or SSD |
| Storage | 900GB Default (RAID-10), or custom setup |
| Power Supply | Dual/Redundant |
| OS | Any |
| Device/OS Support | 64 GB ECC |
| Network (Internet) | 1 Gbps, Static IPV4, 5 TB transfer/mo |
| Network (Other) | Private subnet on physical switch, custom config |